Using a good quality mouse to work on a computer can help you improve your performance. By relieving muscle pressure, you can be more relaxed to navigate using the mouse. This is necessary to reduce costs if you work remotely from home, a common trend in the United States and other countries worldwide.
Large retailers like Amazon and Walmart offer good options for customizing the PC. However, Best Buy has a splendid state-of-the-art mouse with a discounted price, ideal for working or playing for long periods. You will know all its specifications in this Look At The Square (LATSQ) article.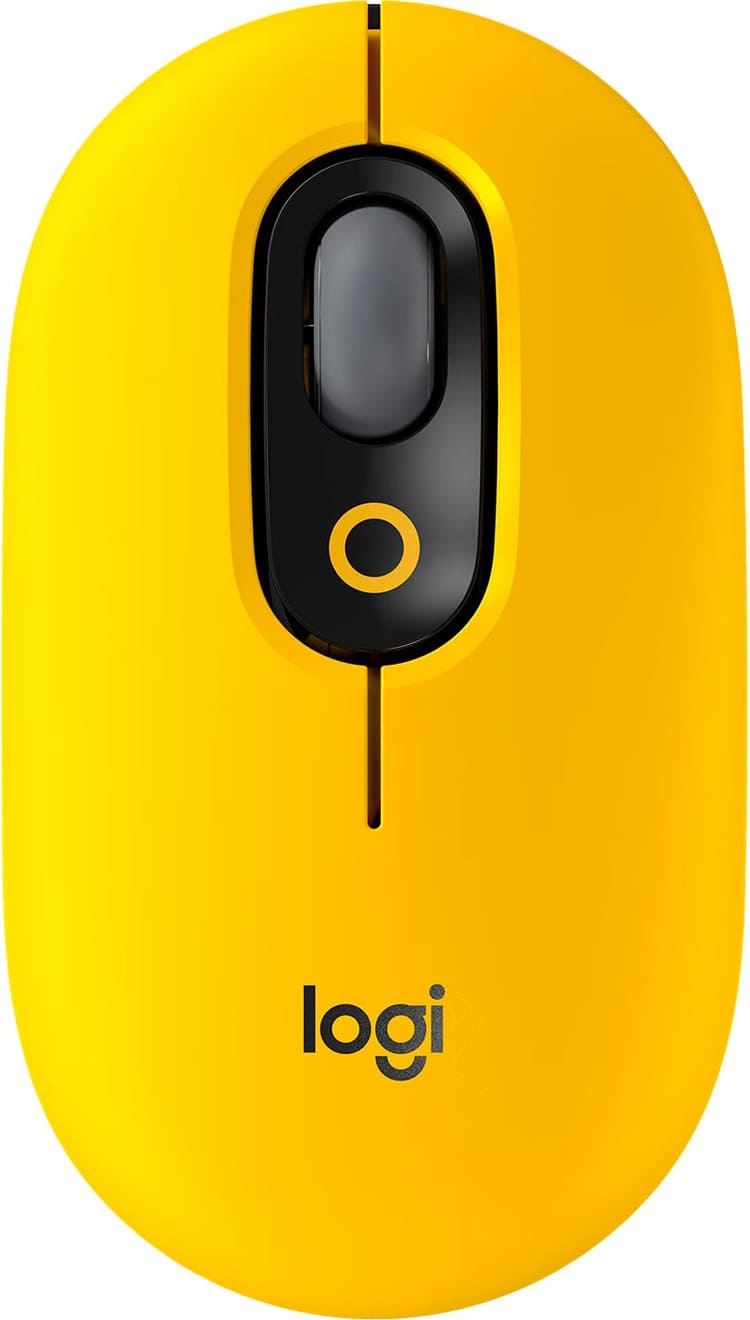 Best Buy Logitech POP Bluetooth Optical Ambidextrous Mouse with Customizable Emojis
It is a mouse of the renowned Logitech brand, which has been developing high-quality equipment for years. Logitech POP Bluetooth Optical Ambidextrous Mouse with Customizable Emojis is one of them for all its qualities. Not only because of its minimalist design but also because it is available in yellow, pink, and purple.
In addition to the above, this is a hardware accessory for the PC that can be customized. This way, you will have a bright and uniquely styled desk that suits your tastes. This can help you optimize your performance, whether for work, playing on your PC, laptop, or even inside a tablet.
Overall, Logitech POP Bluetooth Optical Ambidextrous Mouse with Customizable Emojis is a product that will help you in different ways. And best of all, it has no clear disadvantages. Next, we will mention the rest of its features.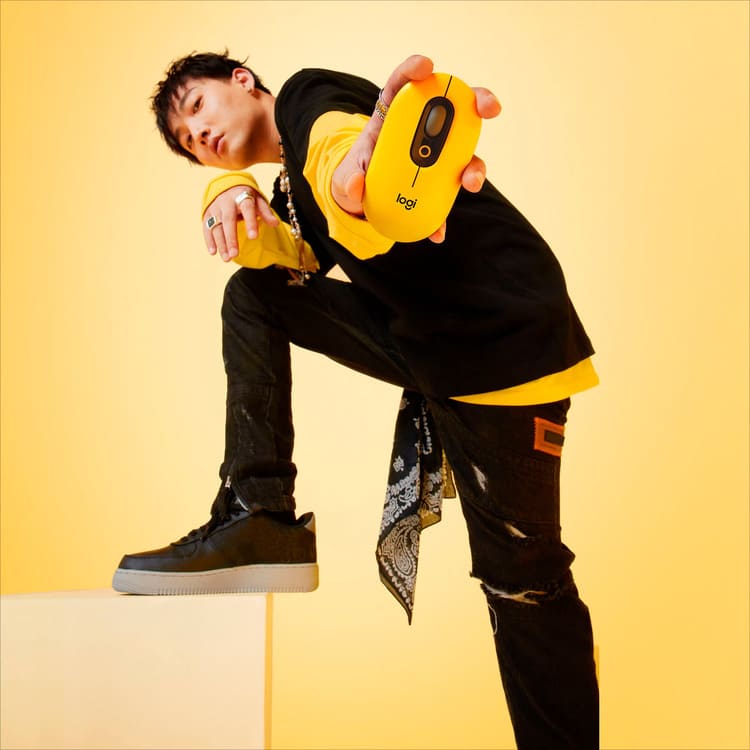 Emoji button
One of the unique qualities that this device has is the emoji button. By pressing the middle button of the Logitech POP Bluetooth Optical Ambidextrous Mouse with Customizable Emojis, you can open the emoji menu. So you can implement them in all the conversations you have. This feature is available on Windows and macOS computers.
Comfortable and quiet
Unlike other mouse models on the market, this Logitech device works quietly. This is because it uses SilentTouch technology to optimize its performance and operation. Combined with its compact and comfortable design, it is a great advantage when working since it reduces muscle pain.
Versatility
Another unique feature of this Logitech wireless mouse is that it can simultaneously connect to more than one device. Through the Bluetooth connection it has, the mouse can be paired with three devices at once. These can be Windows, Mac, Chrome OS, or Android operating systems. Just use the Easy-Switch or FLOW button.
Quick scroll mode
To navigate with the best possible performance, this Logitech mouse uses SmartWheel technology. So you can switch from high-precision tracking to scroll mode in less than a second. It is a handy function to read lengthy documents or navigate within large databases in order to stay aware of the situation.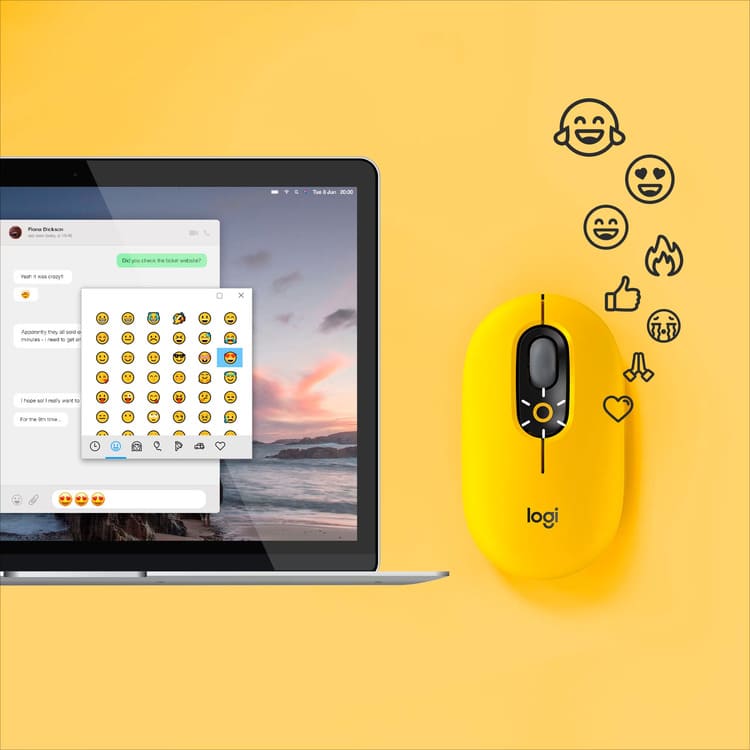 Yield
Despite being a PC accessory made from recycled plastic, it offers excellent performance and durability. In particular, because it is a device with the following key features.
Maximum sensitivity: 4000 dots per inch
Minimum sensitivity: 1000 dots per inch
Number of buttons: 4
Maximum wireless range: 32.8 feet
Measurements: 1.38 inches high, 2.34 inches wide, and weigh 82 grams.
Battery life: Up to 24 months
Best Buy Price
This Logitech ambidextrous mouse model is available on sale on the Best Buy website for Black Friday discounts. Thanks to this, it is a product that used to cost $39.99, but now you can save $10.00 with your purchase and acquire it for a reduced price of $29.99. For an additional $9.99, you can purchase this device from Logitech with a Logitech Mouse Pad. This helps supplement your performance.