While, in winter, it is a season where we love to be warm, when the cycle begins again and summer arrives, the heat sweeps away. For those occasions, Crocs has a repertoire of amazing options for your foot to stay cool and dry while walking.  America is flourishing, and they begin to fill with the colors of a new season.
And on the other hand, we at Look At The Square (LATSQ) anticipate your needs so that you have incredible designs. In addition, the opportunity to combine your footwear with different garments is something that you always have at your fingertips thanks to Crocs.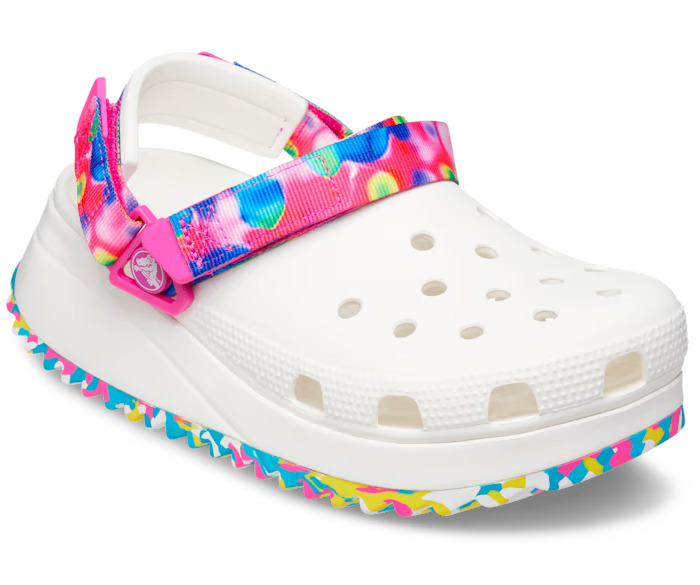 Crocs Classic Hiker Solarized Clog
We are facing a new version of the classic Clog model. Although it still retains the original essence, now it comes much better, with more style and with everything you need to use them. An attractive detail is that in its design it has some things a little color that will combine much better with you.
Its midsole is of the best quality and can give you a lot of comfort with each step you take and has a thickness of 10mm. As for the lower part of the sole, this has a kind of teeth with the aim of providing you with much more grip when you are on hard-to-walk surfaces.
They have a price of $64.99 and if you use AfterPay, you can take advantage of paying them in 4 interest-free installments of $16.25.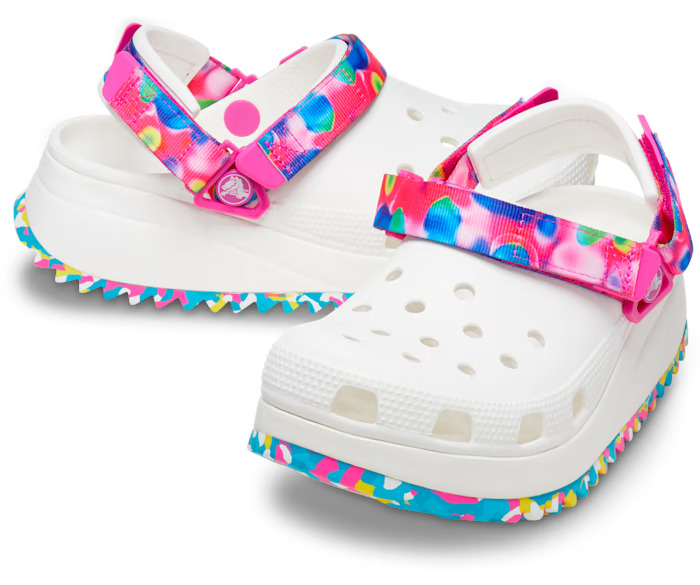 Characteristics
Style: It completely preserves the style of the classic model in its upper part and has a comfortable and elegant fit. Some colors have been added to make it ideal to use in the summer and for everyone to see your brightness and be the center of attention.
Height: Compared to the original model, about 10mm more height has been added to this. This allows for greater height, comfort, and durability. In addition, shoes with slightly exaggerated soles are fashionable, so they will make you look very good.
Straps: In the part of the instep, it has a strap with a Velcro closure that helps you to have a better fit in that part of the foot. It has another rotating strap on the back, but this one has a loop and a hook.
Design: It is made up of two pieces, the upper one that covers the foot and the sole. The sole is divided between the top and bottom. This achieves both greater height and also better adaptability to the sole of your foot.
Verification: All examples of this model have been verified by Iconic Crocs Comfort technology. With this, aspects such as the lightness of the product and the flexibility, it has been tested. It is classified as a shoe that has 360° comfort.
Customization: The package brings you some Jibbitz charms that you can exchange to vary the style of your shoes on each occasion you want to wear them.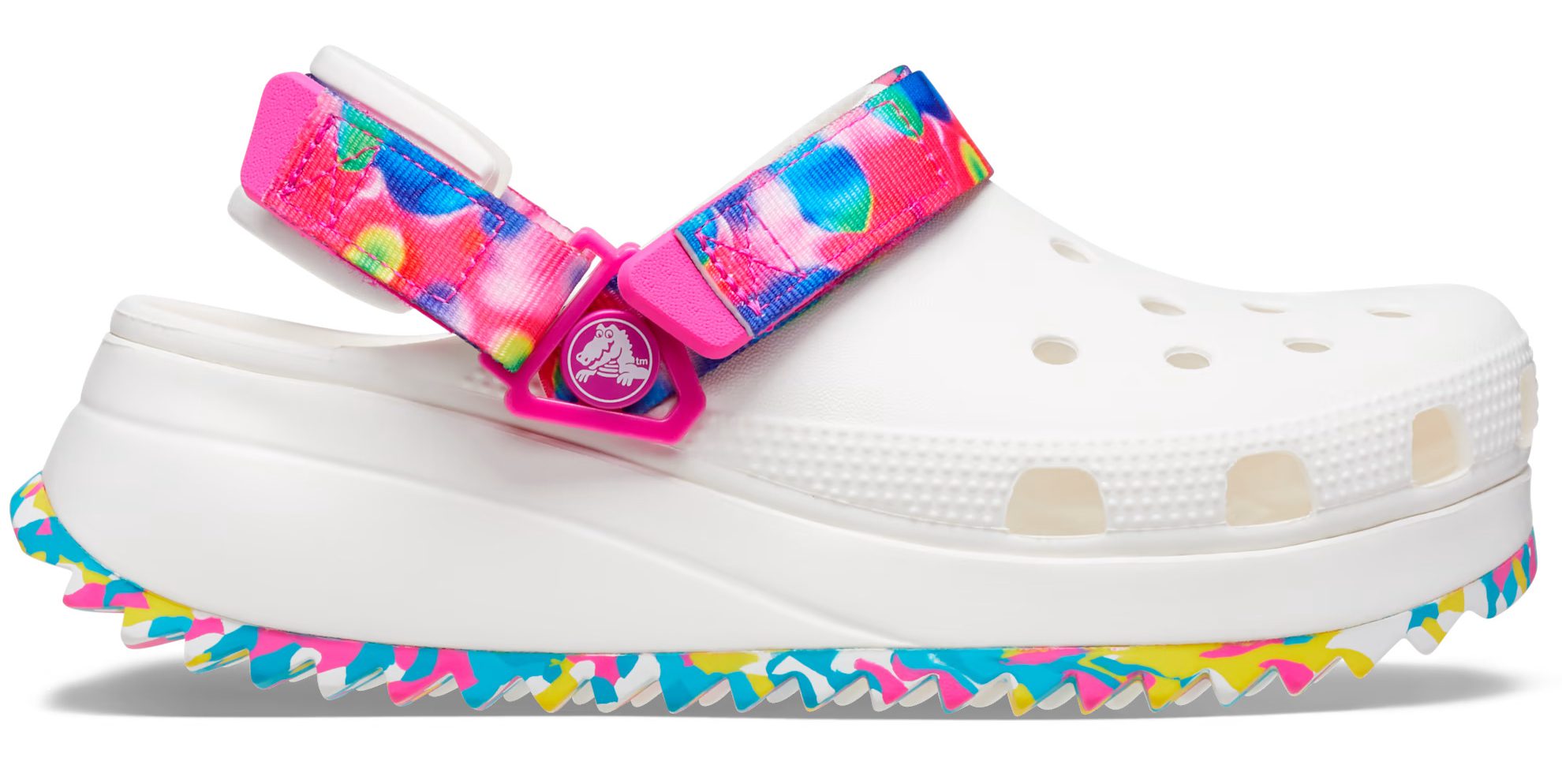 Crocs Shipping
Crocs have several shipping methods that you can select depending on the urgency and the budget you have. These are:
Economy: this one has a cost of $7.99, but it is free when your purchase is higher than $49.99. The shipment is made between 1 and 3 days and can arrive between 3 or 6 days after having been sent it.
Standard Ground: its price is $9.99, but if the purchase exceeds $49.99 it costs $5.99. The shipment of the product is made between 1 and 3 days and arrives between 2 or 5 days after the shipping confirmation. This type of shipping does not work on Saturdays.
Express 2-Day: costs $29.99 and if the purchase is over $499, it starts to cost $15.99. It takes 1 day to ship and 2 days to reach the destination. You can't apply on Saturdays.
Express Next Day: its price is $29.99 and if the purchase exceeds $49.99 then it comes out at $19.99. Shipping is within 1 business day and then you will receive it in 1 business day. Like the previous ones, it does not work on Saturdays.