Autumn is getting closer, giving way to winter, and it's time to change your open outfits for warmer ones. And with The North Face from Urban Outfitters, you can do it with style and distinction. This clothing collection comes with everything to be part of your wardrobe.
Available only in the United States, the Urban Outfitters repertoire is becoming the first choice of many people who like to dress fashionably. And it is that these street styles do not have repeated; on Amazon or Nike there will not be one like it. So at Look At The Square (LATS) we select the clothes that we think cannot be missing from your cloakroom.
The North Face 1996 Retro Nuptse Puffer Jacket
From those who know cold weather, this retro jacket offers you a classic construction with down insulation. Plus, it has secure-zip-covered hand pockets, an internal chest pocket, and an adjustable drawcord at the hem.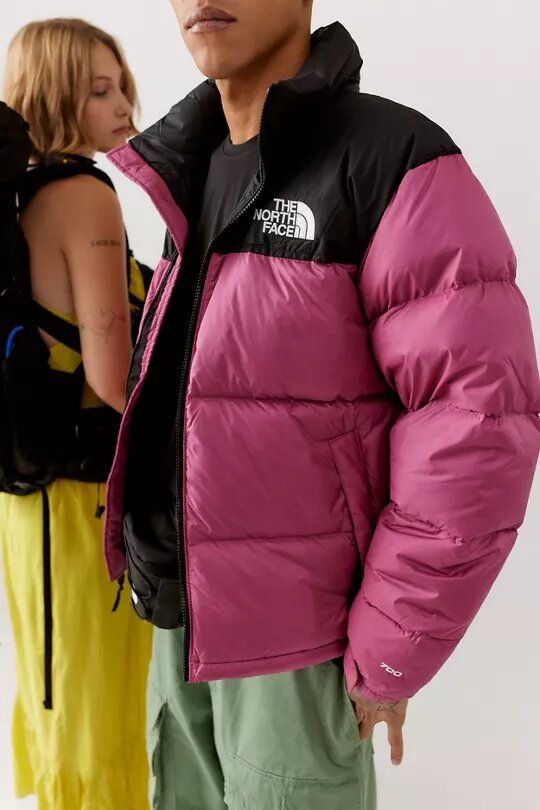 Characteristic
100% nylon; padding down.
Likewise, it is available in the colors violet red, and mint. It is also finished with color blocking throughout and the Noth Face logo on the front and back, priced at $320.00, not eligible for discounts.
BDG Bonfire Zip-Up Hoodie Sweatshirt
Lightweight sweatshirt, in a shrunken fit ideal for layering, featuring a distressed look with a front zip and kangaroo pockets. It is available in a variety of colors and is one of the classic, unique and best-selling garments at UO. This means that it cannot be missing from your wardrobe.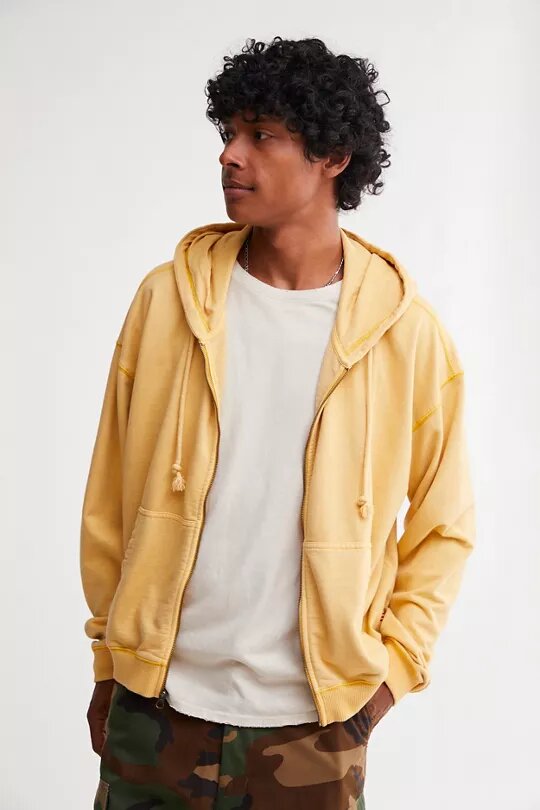 Characteristic
80% cotton, 20% polyester.
Likewise, UO's BDG collection is exclusive to denim and elevated basics; this hoodie is everything you need, and will always want. Its price is $59.00, and it can be paid in 4 interest-free installments of $14.75.
Urban Outfitters Dottie Collared Mini Dress
For women who are cold-proof and love to dress fashionably, this floral mini dress is the thing to wear to turn heads. This one is in printed sheer chiffon, cropped cut with a button placket at the front. It has the ideal style for the woman who seeks to illuminate wherever she goes.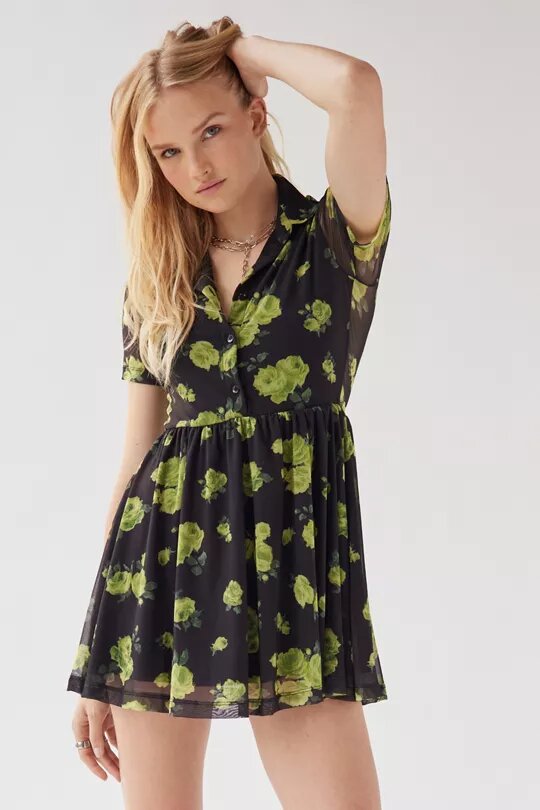 Characteristic
94% polyester, 6% elastane.
In the same way, it has a fitted and flared silhouette with a mini skirt, finished off with a pointed collar. Find it in three different designs: green, gray, and pink. Its price is $65.00 and you can pay it in 4 comfortable interest-free installments of $16.25.
Urban Outfitters Jana Nylon Ballon Cargo Pant
Complement any t-shirt, sweater, jacket or garment with UO's nylon cargo pants with Y2K vibes. Its silhouette is inspired by paratroopers, with its high waist and loose leg with elastic cuffs. This is finished with buckled hardware throughout and leg pockets.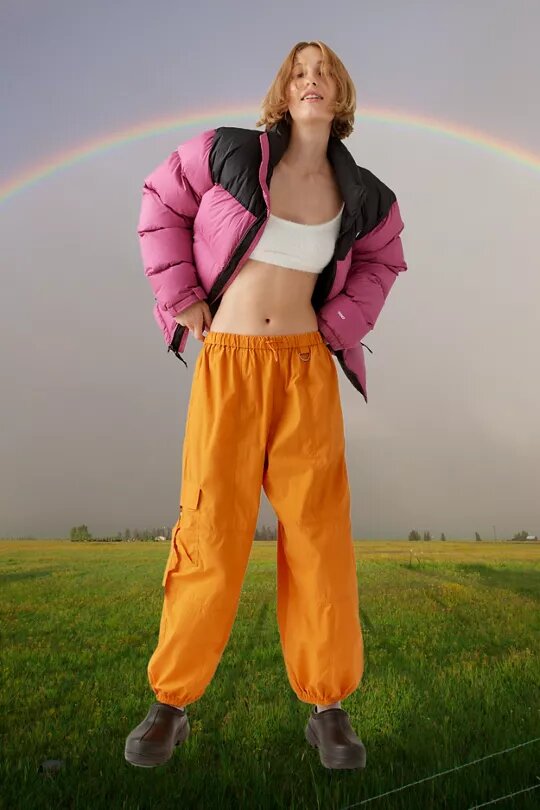 Characteristic
100% nylon.
Baggy ballon tech pants by UO.
High waist with relaxed wide leg, which reaches above the ankle.
Pull-on construction, elastic waist with side pockets.
These pants are comfortable and soft, available in three different colors: ivory, blue and orange. Put your own twist on UO classics and take your original style everywhere. Its cost is $59.00 and can be paid in 4 convenient interest-free installments of $14.75.
Urban Outfitters Price and Shipping
All merchandise can be picked up for free at the nearest store; availability should be checked. On the other hand, UO offers shipping ways: standard, express, rush and truck. You should check the price and estimated time for each type, varying according to your location.