Zara never has more to do with providing us with the best designs for each season. Also, if you're a person like us at Look At The Square (LATSQ) you want your style to always carry a bit of elegance and simplicity.  Both of these things are something that characterizes the Zara store, and that never fails to provide you.
In the United States, temperatures are dropping more and more, predicting the arrival of winter in a few months. And, in addition, the arrival of one of the best festivities, Christmas. So you, and your family should be prepared to enjoy in the snow with special coats, hats, gloves, and boots.
Zara Sweater with Openings Limited Edition
It is a long-sleeved sweater with open cuffs and a high neck, in addition, it has a rib trim. Its composition is made of wool in its entirety, which provides a pleasant feeling and a pleasant texture. As a result, it will keep you protected from the cold in both autumn and winter. It is available in large and small sizes.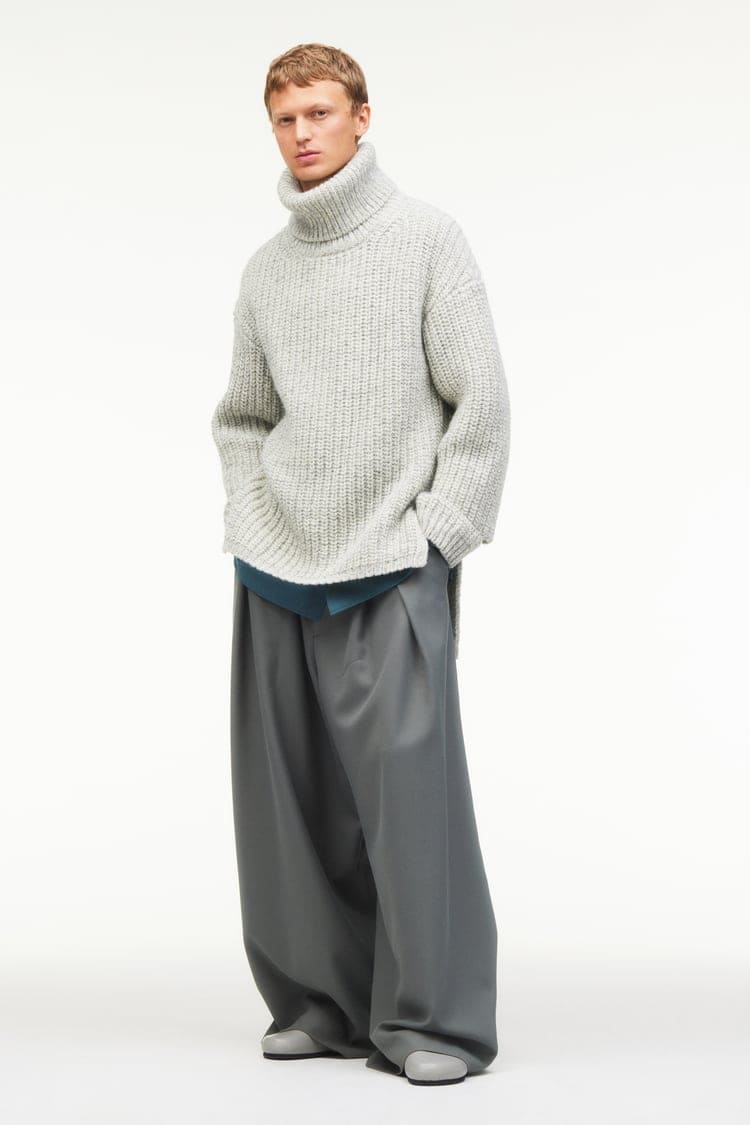 This garment is a warm gray color, ideal to combine with clothes of all kinds, for different occasions. On the other hand, it can be used by both men and women. By washing it by hand, you can make sure that the coat remains in good condition for many years. It has an affordable price of $259.00.
Cashmere Wool Coat Limited Edition
We continue with a coat of different styles, designed to be worn by women. It is full-bodied and is made with a lapel neck, sagging shoulders, and long sleeves. Have pockets on the sides to store personal items or keep your hands warm. Furthermore, it has a belt to close it completely.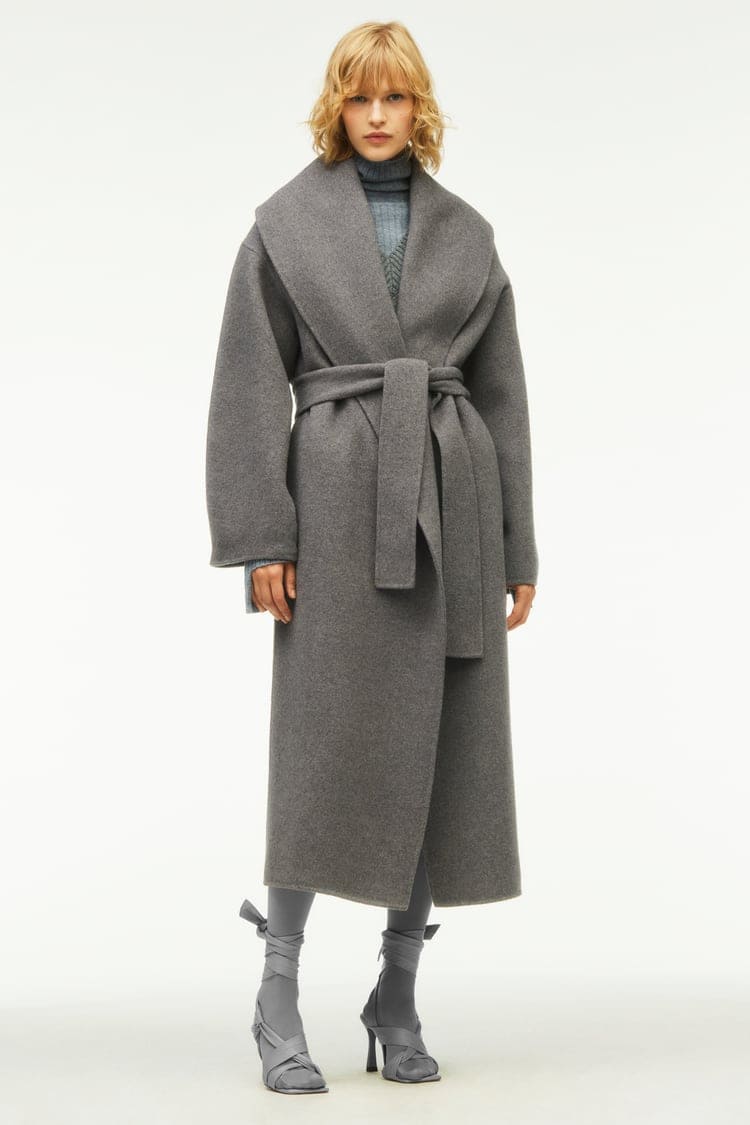 This women's coat uses wool and cashmere in its composition, giving it a unique and satisfying feeling. However, it means that it can only be dry cleaned so that it does not suffer from damage. Like the previous garment, it is gray, but, in a more casual tone. In any of the available sizes, its cost is $439.00.
Zara Cocoon Wool Coat Limited Edition
In the Zara catalog, you can also get this splendid cocoon-style coat for women. Its composition is similar to the previous model, since it has a lapel neck with sagging shoulders, in addition to the long sleeves. One of its main qualities is its storage capacity, with external and internal pockets that are quite spacious.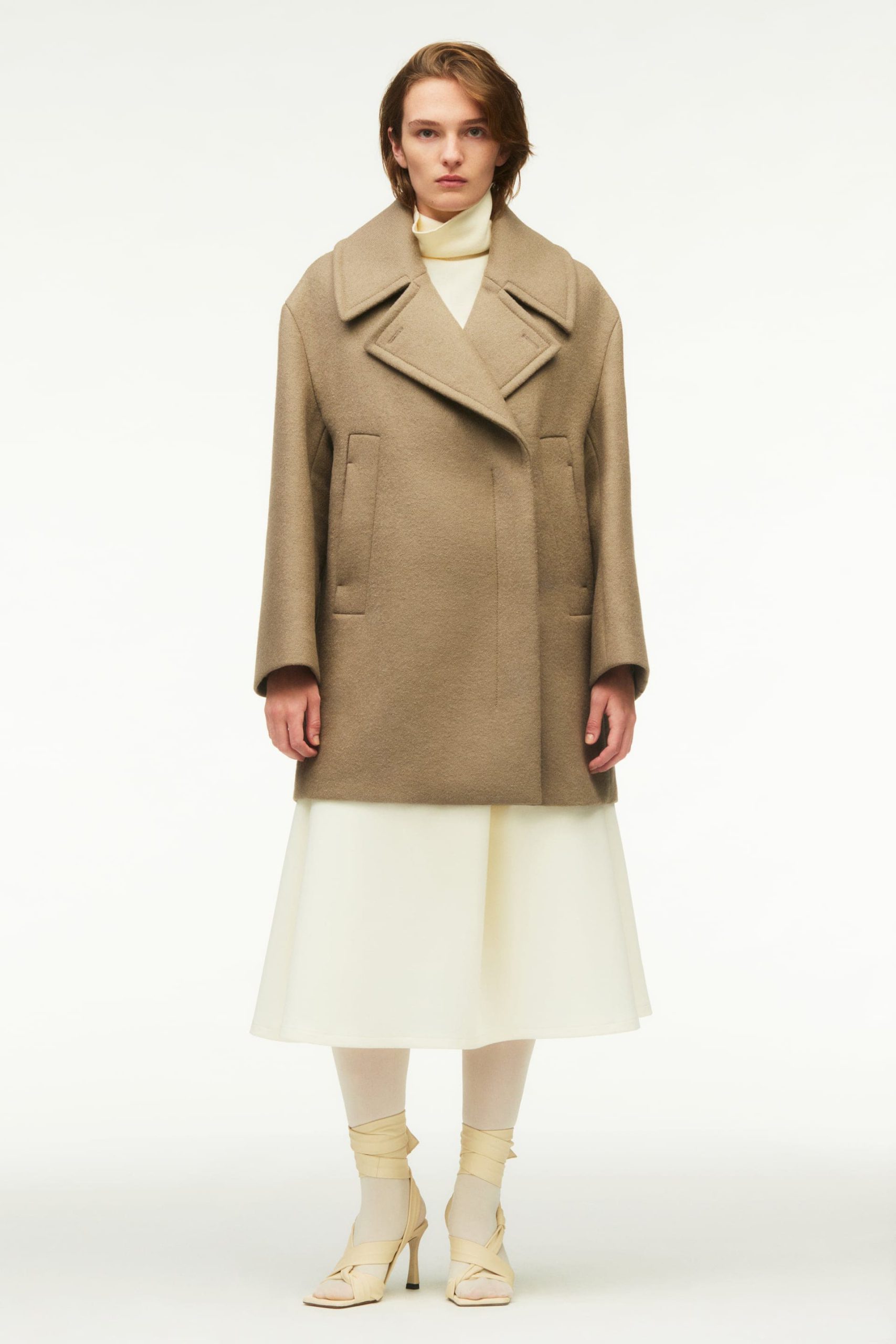 To completely protect you from the cold and keep you warm, this sweater closes with double buttons. Its composition is made of wool and polyamide, making it a garment of high quality and resistance. Without a doubt, it is one of the best pieces for women in the Zara catalog. And best of all, you can buy it for as little as $239.00.
Oversized Wool Coat Limited Edition
To finish the list, we bring you this elegant light gray coat, ideal for men and women. It has a structure similar to the others on the list, but this one is much longer than the rest. Besides, it has a rear opening on the hem to keep you cool while taking care of the cold.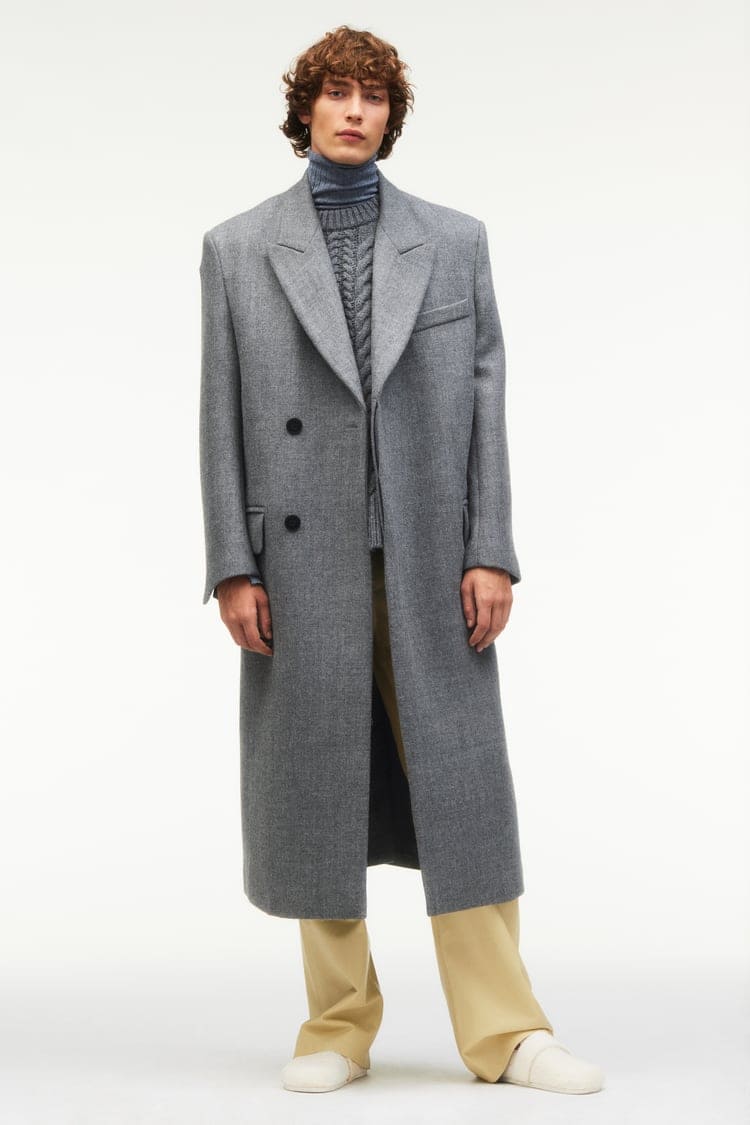 It is a garment that uses polyester and cotton as materials for its manufacture, with a process that does not cause damage to the environment. On the other hand, it should be mentioned that the coat is available in all sizes. If you want to add this piece to your closet, you can do it for an economical price of $439.00.