What becomes a best-seller this season in the Adidas catalog are not sports boots or a coat or jacket … But three models of bags that stand out for having incredible functionality to facilitate the day-to-day, do sports, or explore outdoors. The sports store has opted for three models ranging from the largest to the smallest.
And the fashion experts at Look At The Square (LATSQ) are sure that they will be a complete success that will remain a best-seller in many parts of the United States. While Nike struggles with the Air-Max, the German store gives multiple options to its users earning excellent reviews. Let's see what it's all about:
Adidas Energy BackPack
With more than 70 positive reviews, the Adidas Energy BackPack becomes one of the best options for those who have a very active lifestyle. Its 4.8-star rating warns that it is a backpack with: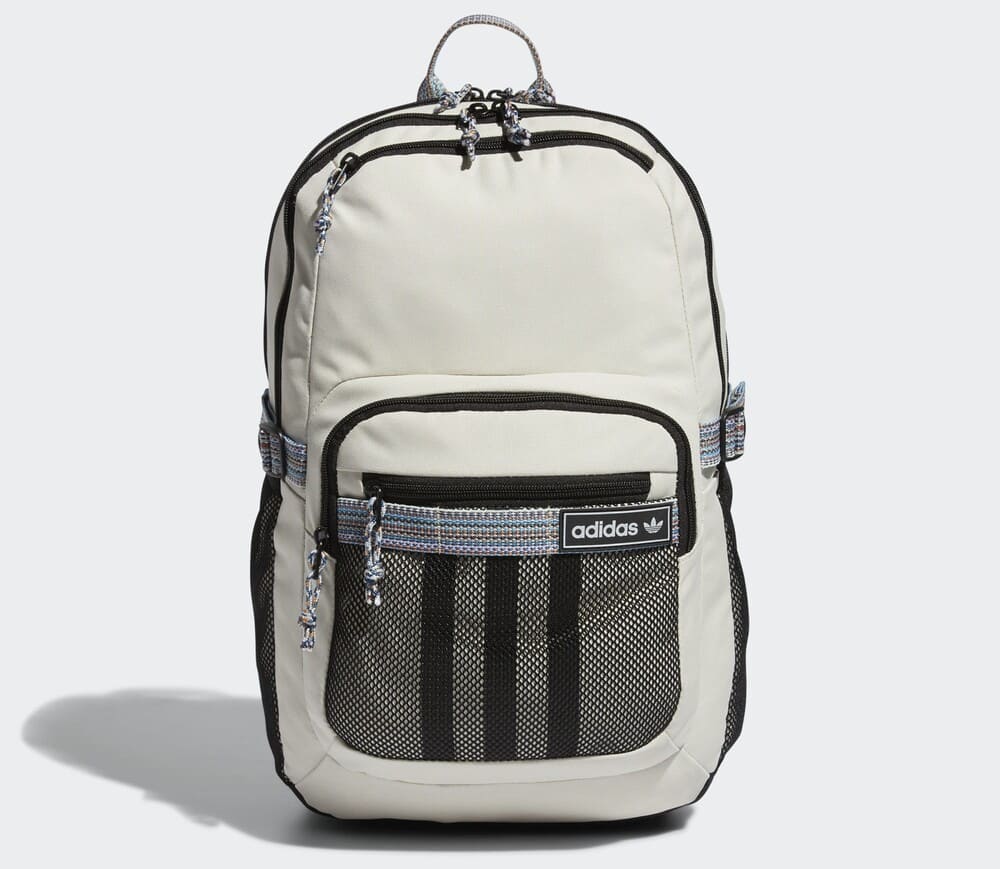 Excellent quality.
High durability.
Highly recommended by users who have tried it.
Manufactured 100% 600D polyester.
Adjustable and contoured straps to be more comfortable than normal.
Lifetime warranty.
Several colors to choose from.
Adaptable inner case for a 15-inch laptop.
Multiple pockets with sliding mesh and zippers to increase its functionality and ergonomics.
Washable and strong material that considerably increases its useful life.
Whether you want to use the Adidas Energy BackPack for the outdoors, college or exercise, it will do for all that and more. Bring your bottle of water, clothes, snacks and more… Everything you need for a busy day you can have inside your backpack. With a sleek design, crisp color and excellent quality, you'll have a backpack that will be with you for years to come for a discounted price. You no longer have to pay $55, but only $33.
Always Original Shoulder Bag
Next, as one of the best-selling backpacks among lovers of fitness life and daily training, we find the Always Original Shoulder Bag. That it is a bag strategically designed and manufactured to fit many things inside without putting at risk anything you keep.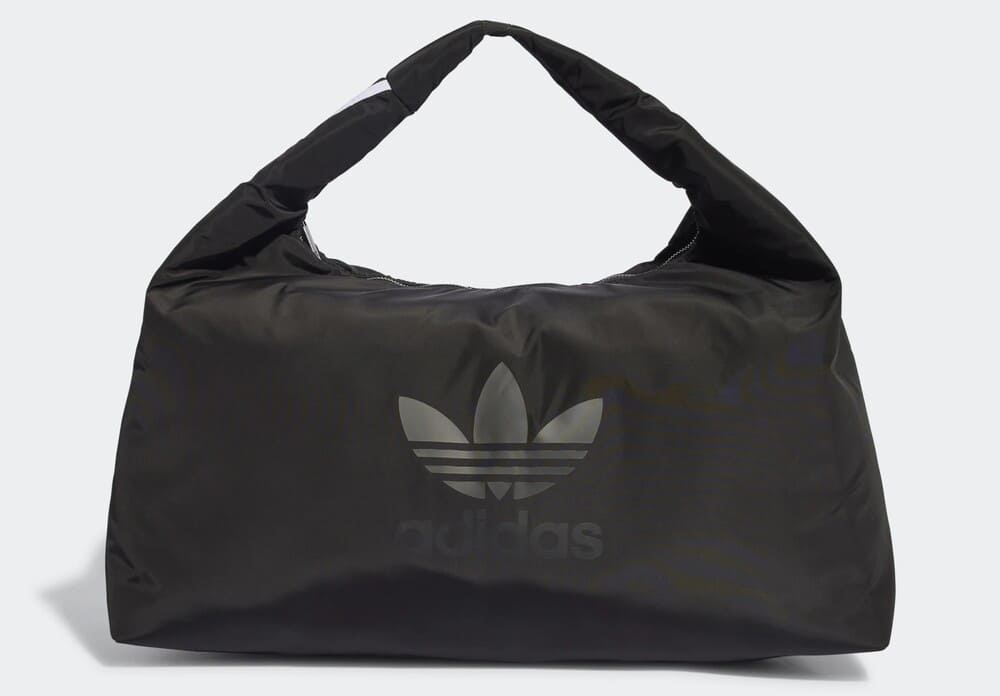 Thanks to its monochromatic design, it elevates your daily style despite being a bag made with recycled materials. And, in addition, the main compartment turns out to be ideal for your most important belongings because it will keep them safe thanks to its double padding. As well as the features that make it a guaranteed success such as:
Exterior and lining made of 100% recycled polyester smooth fabric.
Filled with Styrofoam to protect against bumps and falls.
Several compartments to facilitate order inside the bag.
Modern and elegant design.
Discount price of $46. Previously you found it for $65.
Adidas Originals Rectangle Crossbody
Finally, we have the Adidas Originals Rectangle Crossbody that has quickly become a best-seller among hundreds of users. It currently enjoys more than 50 reviews that ensure that it is a fantastic option for any time and occasion. And do not be fooled by its appearance, it is larger, more comfortable and functional than it appears.

Having everything at hand has never been easier than with this model that Adidas has for you. That we can see that its details do not lie, since it has a rating of 4.9 stars, and many recommendations from users, detailing features such as:
It is made of 100% recycled polyester.
Includes multiple zippered pockets for easy order.
Adjustable bands so you can put it on in the most comfortable way you want.
Choose between black and white.
You will no longer buy it for $40, but for a discount price of $24.