Getting cheap clothes and shoes is something we want in Walmart. However, the clothes we like are expensive, while the cheap ones are not to our liking. Stores like Walmart combine the best of both worlds. We find good quality clothing, footwear, and accessories, at the best bargain prices in the United States.
Undoubtedly, it's the best place to find clothing for men, women, and children. You can get a whole collection, with prices under $15. Amazon and Best Buy have similar deals, but they do not offer the same quality of Walmart clothing and shoes. If you are interested in these offers, here we bring you some recommendations for this season.
Walmart Men's Cotton Flex Stretch Cargo Shorts with Belt
In the men's section, Walmart has available these splendid short cargo shorts, with flexible elastics. A classic style garment is always in fashion, ideal for you to combine with flannels and shirts. It is wood-colored, but other lights and dark tones are also available. You can buy it in sizes from 30 to 42.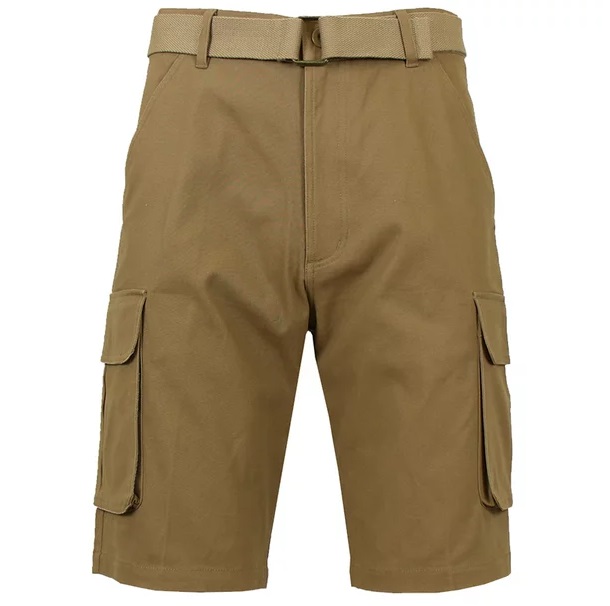 These shorts are loose-fitting, with two side pockets, two cargo pockets, and two back pockets. They have a button closure and zip fly. They are made with cotton and elastane. You can buy this garment for men for only $14.87.
Lugz Women's Avi Lace-Up Sneaker                        
We continue with lace-up sneakers for women. It is a shoe with a classic style and low cut, in leopard color. Although, it is also available in less flashy shades. There is a wide variety of sizes, for women and young girls. Due to the design of the shoes, you can use them in different situations. From the most casual outings to the most elegant.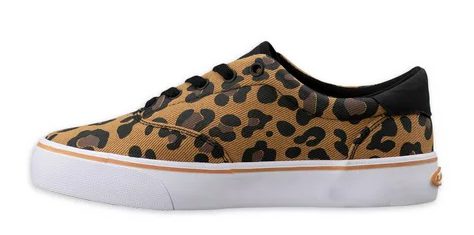 This women's shoe has canvas on the upper part, while the sole is made of rubber. In addition, they have a padded insole and a breathable lining. It has a secure fit and lace closure. You will be guaranteed comfort wearing these boots, as they feel like walking on clouds. They cost $14.99.
Walmart Athletic Works Women's Athleisure Core Knit Capris
Walmart's women's capris pant is an amazing piece of clothing to wear on multiple occasions. They can be used to play sports or relax in the comfort of your home. They are a pull-on style and have an elastic waist. There is availability from sizes XS to XXXL. You can also buy them in the color of your preference. The best-selling option is in black.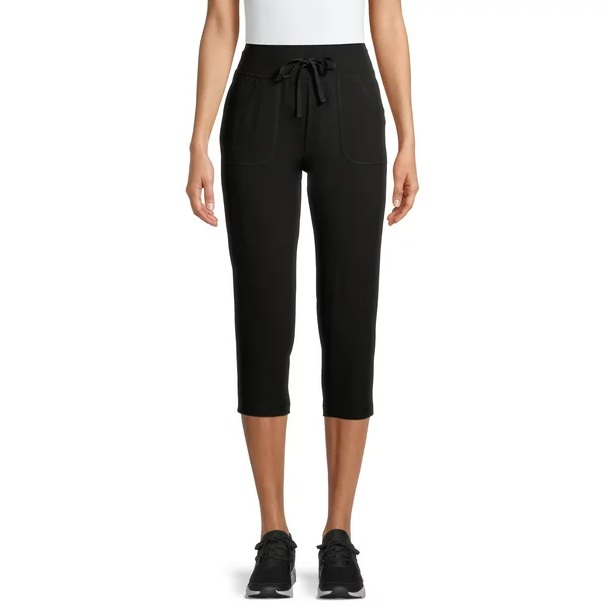 These pants are made of cotton, elastane, and polyester. Due to its elaboration, a garment can be part of your closet for many years. They are worth $5.00.
George Men's Cargo Shorts
Walmart's men's collection features a wide variety of cargo shorts. This desert camouflage model is one of the most requested. It is perfect for young and adult men. In addition, there is diversity in colors and sizes. These cargo pants will help you have a relaxed look, combined with shirts and flannels of all kinds.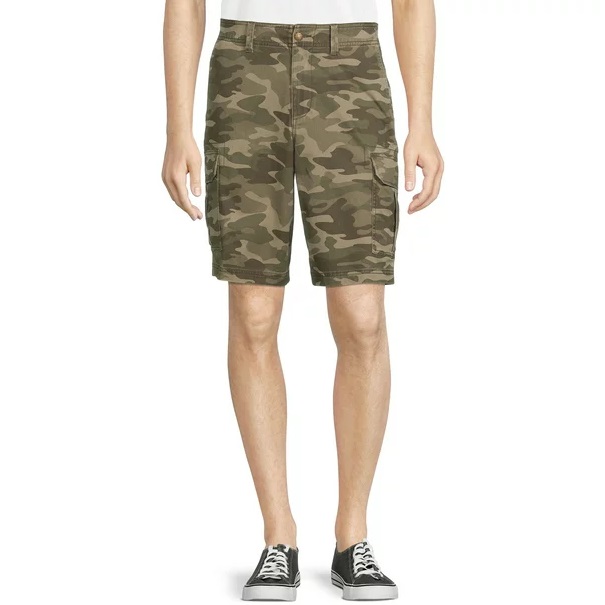 It is a comfortable and versatile garment since you can wear it for the occasions you want. They are made with cotton and elastane. Its current cost is $13.00.
Walmart Secret Treasures Women's 3-Piece Knit PJ Set
Finally, Walmart has to offer you this wonderful set for women for mother's day. Made up of a pajama top, joggers, and a makeup bag. It has an elastic waistband and no laces.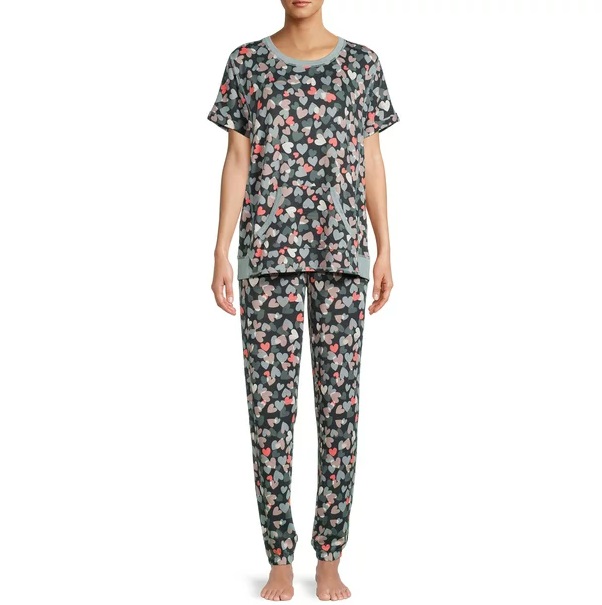 This set has a dark gray color, with small details of green hearts. It is made from recycled polyester and elastane. You can buy it for only $6.00. Once you receive it in your home, you have free returns for 30 days.